CONTINUE YOUR TOUR OF THE
RAILROAD GALLERY

AT THE


MUSEUM OF YESTERDAY



www.museumofyesterday.org
The railroad gallery contains many articles from our own Railroad Equipment Collection, as well as photos from a number of railroad facilities that exist in Virginia and other places of interest. Be sure to click on animation links below to see video and hear the sounds of trains in operation.
Railroad Gallery 3
---
THE RICHMOND RAILROAD MUSEUM
The Richmond Railroad Museum is operated by the Old Dominion Chapter of the National Railway Historical Society
---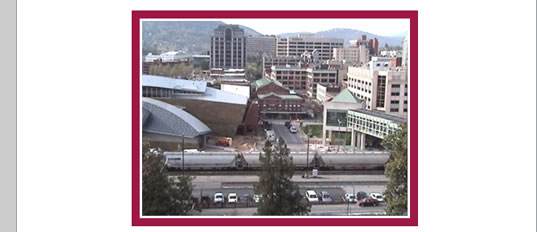 Web Cam at Roanoke, Virginia Rail Center (Click image above to view camera)
---
THE SUFFOLK RAILROAD MUSEUM
At Suffolk Virginia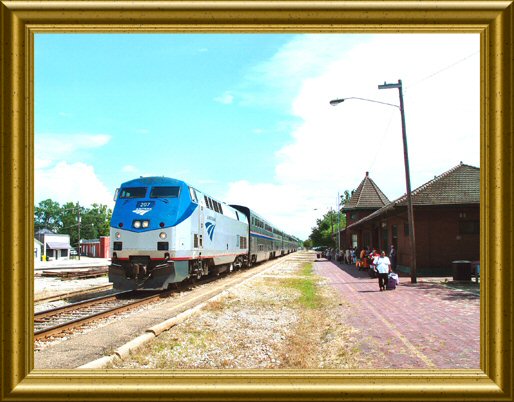 Amtrak Station at Hammond, Louisiana.
Click on photo above to see a brief video of Amtrak's Chicago bound
"City Of New Orleans" train arriving at the station
---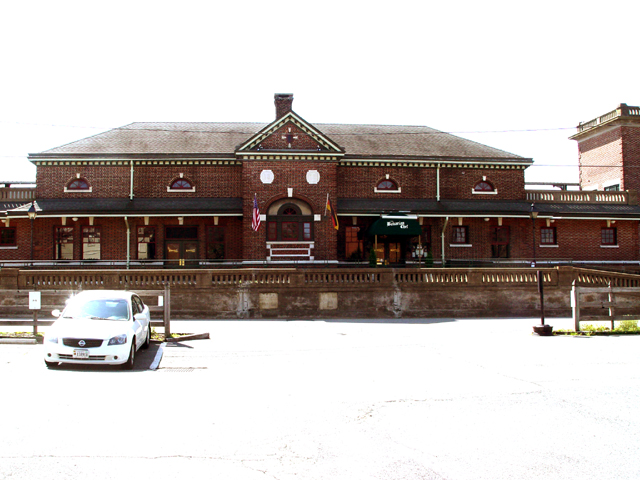 Above: The depot at Fredericksburg, VA.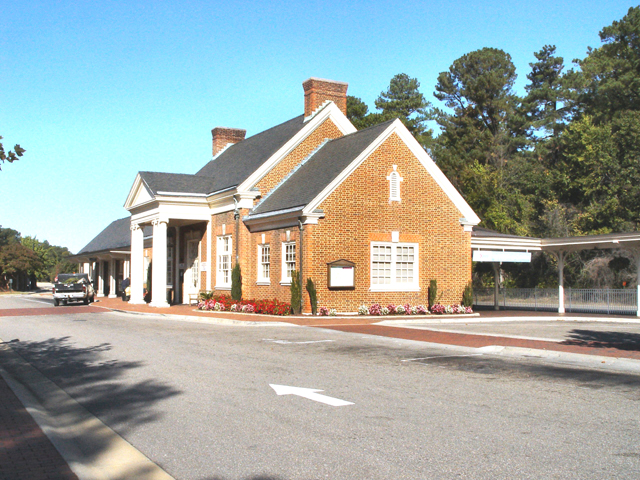 Williamsburg, VA. Transportation Center
THE BUCKINGHAM BRANCH RAILROAD HEADQUARTERS AT DILLWYN, VIRGINIA
THE VIRGINIA TRANSPORTATION MUSEUM AT ROANOKE, VA.
THE CASS STEAM RAILROAD, CASS, WEST VIRGINIA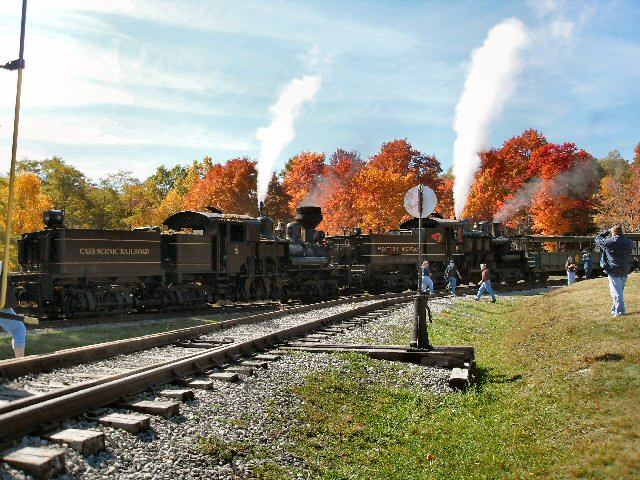 Ride the historic Cass Railroad at Cass, West Virginia. Click the photo above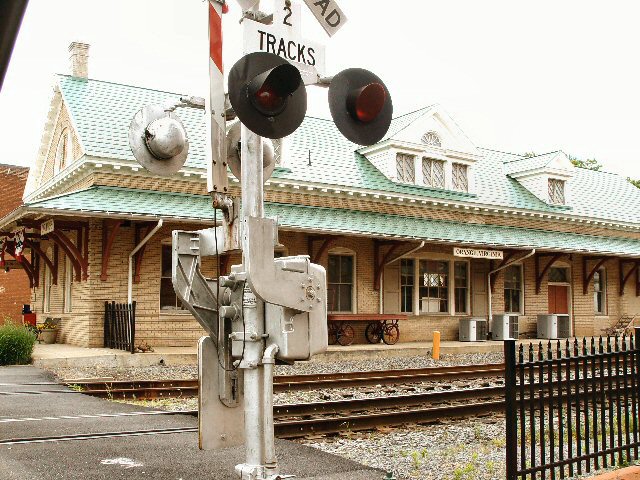 Historic station at Orange, VA.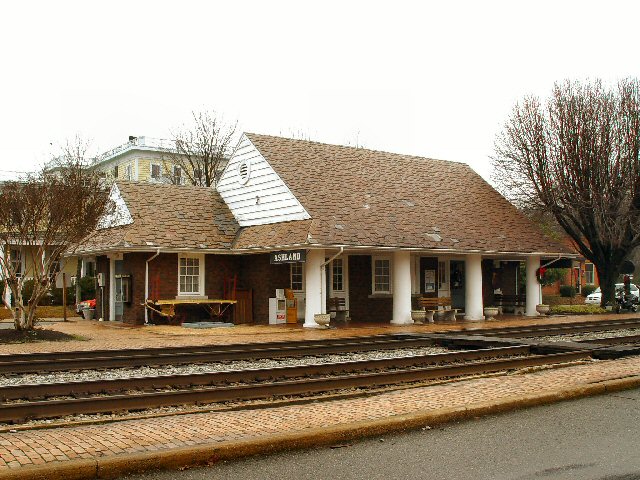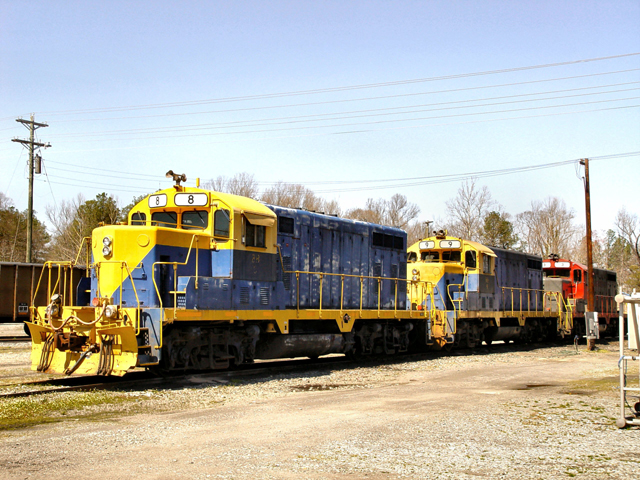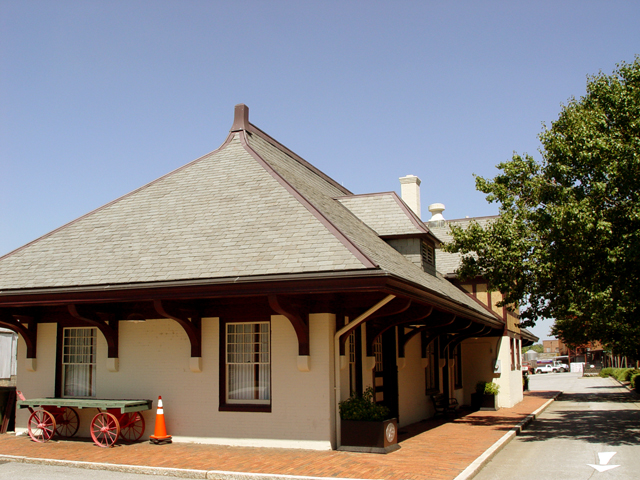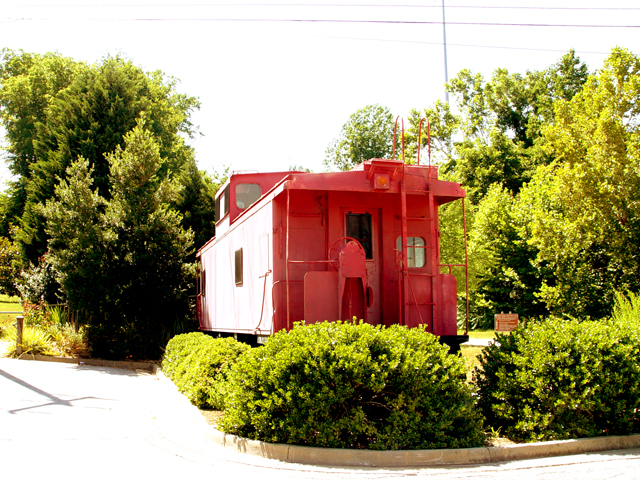 VIEWS OF THE OLD RAILROAD STATION AND CABOOSE AT FARMVILLE, VA.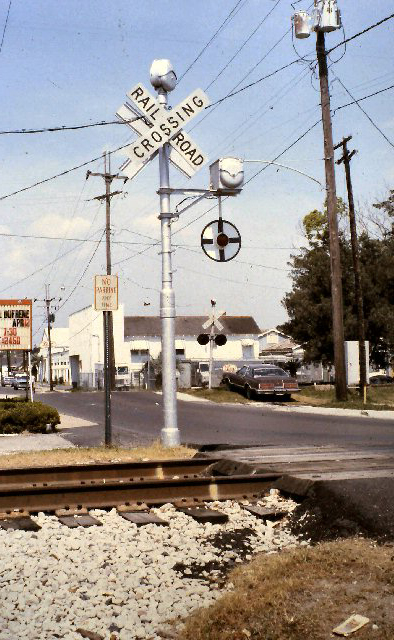 Above: One of a few remaining WIG-WAG signals left in the United States, This one was located at grade crossing in Westwego, LA.
Below: The old Southern Pacific station at Gretna, Louisiana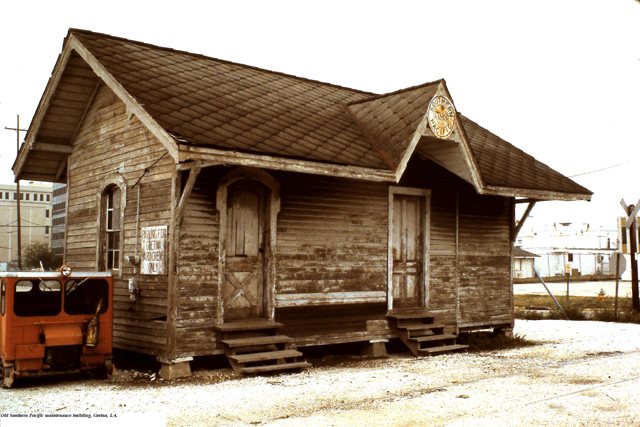 SCENES FROM EXCURSION TRAIN TO BLUEFIELD, WEST VIRGINIA, NOVEMBER 2011
Continue Your Tour of the Railroad Museum here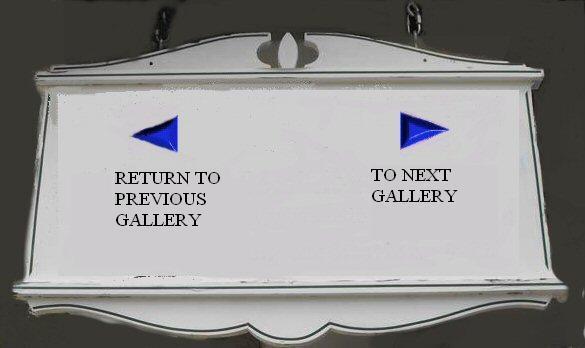 Copyright © 2018 John G. DeMajo and the DeMajo Family Foundation